Career
Here we are!
Your berry producers.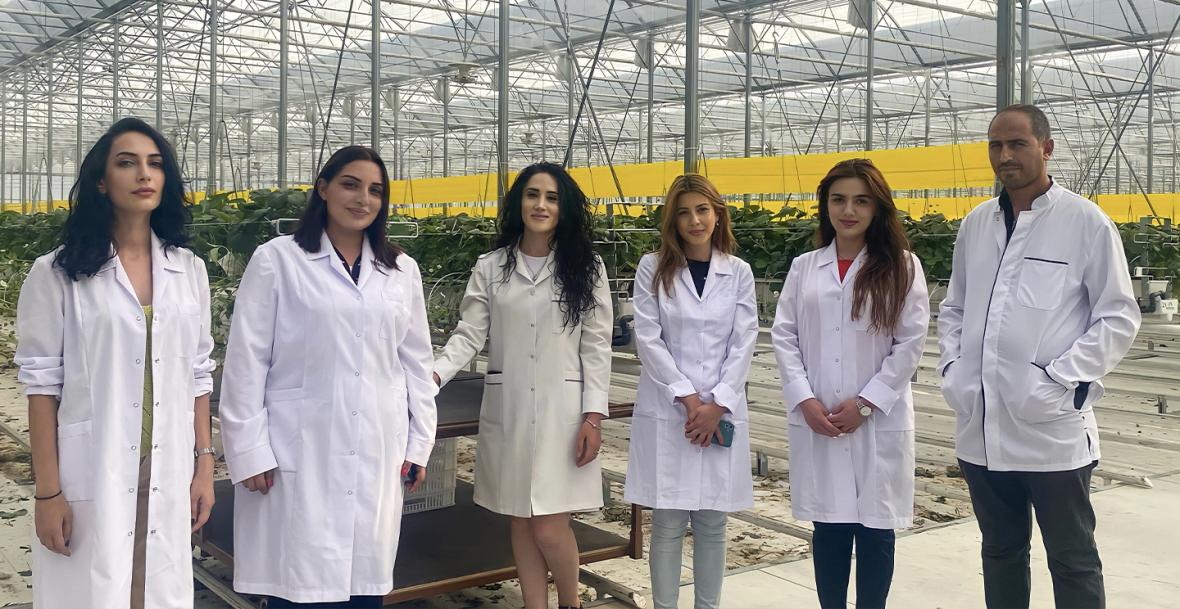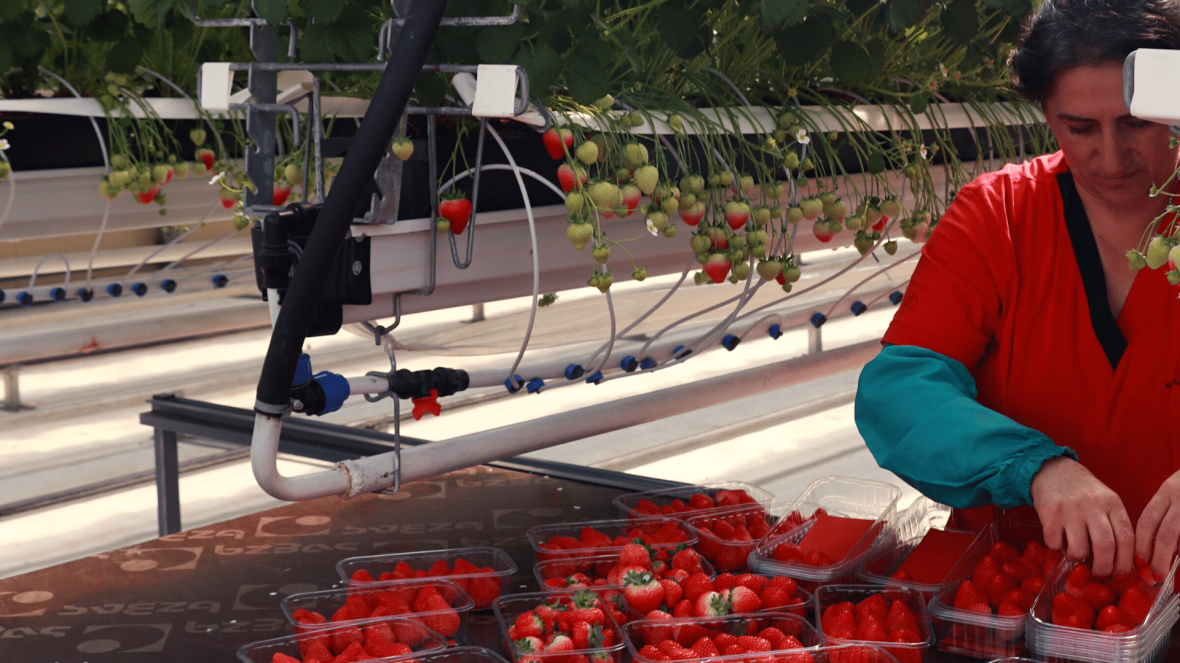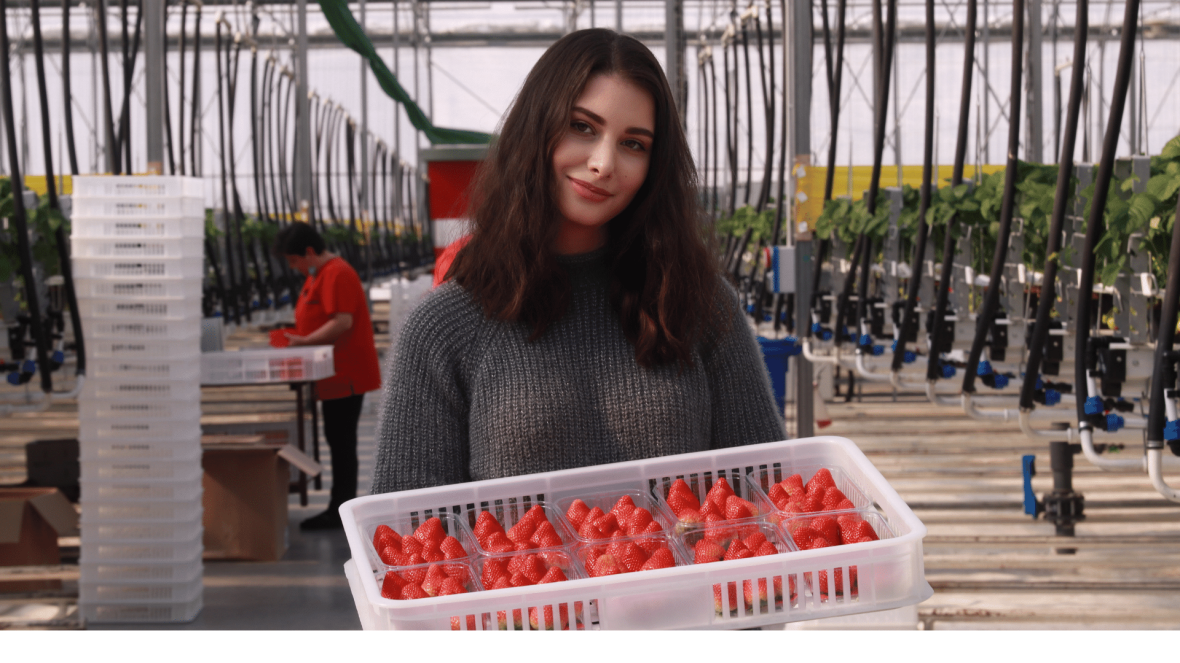 We are a team of professionals, who work in a challenging environment to gain the love and trust of our customers.
Rockberry's team is result-oriented, with high sense of responsibility and consolidation. Operating 11 hectares of greenhouses and 6 hectares of gardens, more than 200 people work in Rockberry.

Yearly, we yield more than1700 tons of strawberries, raspberries, and blackberries. We have developed dozens of creative solutions and ideas in the past few years to improve our operations and product quality further.

Moreover, we are constantly cooperating with professionals from Europe to conduct trainings among our employees and some of them take part in conferences and meetings abroad.

In addition, we constantly monitor and analyze the results of our efforts and make modifications when necessary.
If you feel you belong to our community and can contribute to the development of our company,
JOIN US!