Why choose our services
Since we are operating in Armenia, where there is a limited market capacity for the berry market, we value foreign contracts and partnerships. Therefore, for our company, development of strong international business relationships is of great importance.

We do not just produce and sell berries; we deliver and spread the taste of the Armenian sun in each of those tiny berries around the world. Thus, we thoroughly package and safely transport our products to their destinations to ensure the anticipated quality is met.

We had experiences with many distributors worldwide and pleased them by offering high-quality berries at favorable prices. We value healthy negotiations and professionally conducted formal communications, which are vital in establishing stable business relationships with our partners.

Therefore, we as partners are polite, always eager to help, and attentive to details to offer potential partners the best option for them.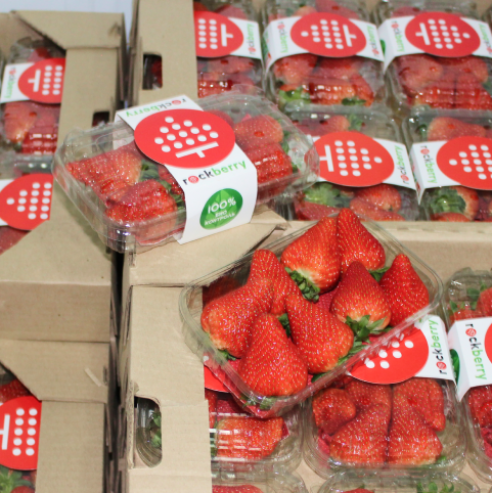 Call us at

+374 98 11-10-20

Email

[email protected]

Also,visit us

Republic of Armenia, Kotayk Region. Kamaris Village, 8th Street, 1st Lane, 8th Greenhouse

Follow us