Rock
Blackberries
Sweet & Juicy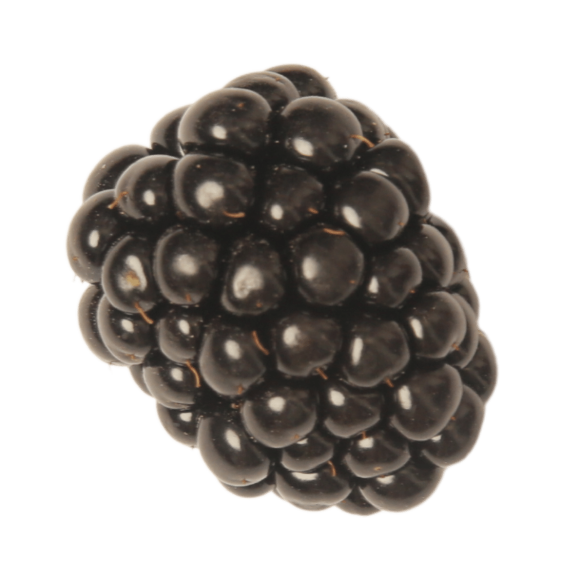 Rock Blackberry tastes fantastic with its mix of sourness and sweetness. Rock BlackBerry works as a natural energizer - filling your body with healthy nutrients and freshness.
We choose the best varieties of blackberries to get the best combination of size, flavor, and taste.

Depending on the choice of the variety, the product differs significantly. We produce the best Dutch high-value variety of blackberries to satisfy all of our customers.


Aside from paying attention to quality, we also focus on the sustainability of our company's operations. It is worth noting that our intensive gardens are eco-friendly and do not cause any harm to the environment.

Our plants yield high-value blackberries, which stay fresh for up to 14 days.

The blackberries are suitable for exporting and offering extended shelf life to our local partners.

After taking the blackberries home, store them in the fridge at +4 degrees C to keep them fresh. Whenever you want to enjoy the full palette of our blackberries' taste, bring them to room temperature and wash them just before eating.
Usefulness

of Blackberries
Blackberry strengthens our immune system by providing us with vitamins and nutrients.
It prevents cardiovascular problems and diabetes.
Blackberry helps fight colds and is an excellent antipyretic.
Blackberry helps tо fight obesity by promoting the process of burning fat.
This excellent berry also improves memory and stimulates brain function.
Blackberry regulates digestion and improves metabolism thanks to the high level of insoluble fiber in it.
Why
Choose
Rock Berry Blackberries?
Fresh

Tasty

Healthy

Flavorful