Rock
Strawberries
Delicate & Enchanting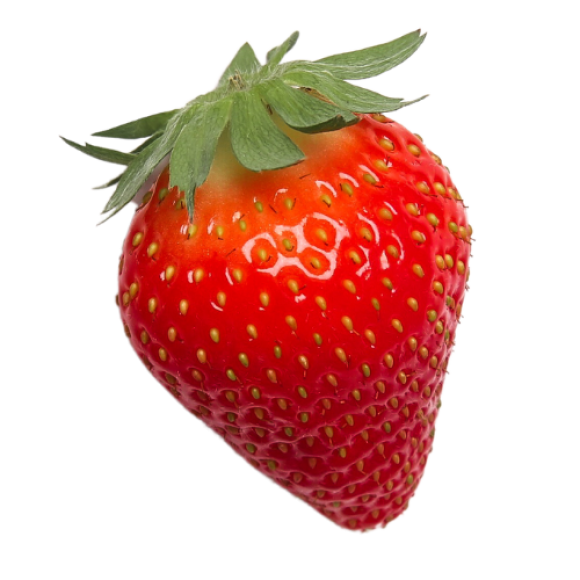 Rock StrawBerry is irreplaceable among all the others, with its charming looks and yummy flavor. It is so tasty you want to empty the whole package/box in one breath.
ALL ABOUT FRESHNESS
We work hard every day to deliver happiness to your homes.
We chose among hundreds of berries the varieties that are luscious and tender to deliver our customers the best.

By selecting the Dutch SONSATION and FAVORIE high-value varieties, we ensured to please even the most challenging customers and be the leading producer of high-quality strawberries in the region.

Aside from paying attention to quality, we also focus on the sustainability of our company's operations. It is worth noting that the hreenhouse CO2 emissions are compensated by the absorption of gases by the strawberry plants through photosynthesis.

Every year we harvest 1500 tons of strawberries and export 98% of the production.

Our high-value plants yield durable strawberries, which stay fresh for up to 2 weeks, making them suitable for exporting and offering an extended shelf life to our local partners.

After taking the strawberries home, store them in the fridge between 2 and 4 °C to keep them fresh. Whenever you want to enjoy the full palette of our strawberries' taste, bring them to room temperature and wash them just before eating.

We assure you the strawberries won't last long in the fridge and will "disappear" from your refrigerator shortly due to their irresistible appearance and taste.
Usefulness
of Strawberries
Strawberry has the ability to strengthen our body and enhance the immune system.
Strawberry has a good effect on the liver, kidneys, and gallbladder.
Strawberry is recommended for people with diabetes since it lowers blood sugar.
This wonderful berry cleanses the body, promotes the removal of stains, toxins, and salts of heavy metals.
When eaten often, strawberries help strengthen the walls of blood vessels, improve blood composition, and help defeat cardiovascular system diseases.
Strawberry helps to overcome thyroid diseases.
It is recommended to people with arthritis.
Why
Choose
Rock Berry Strawberries?
Flawless

Luscious

Healthy

Fresh