Rock
Raspberries
Gentle & Sweet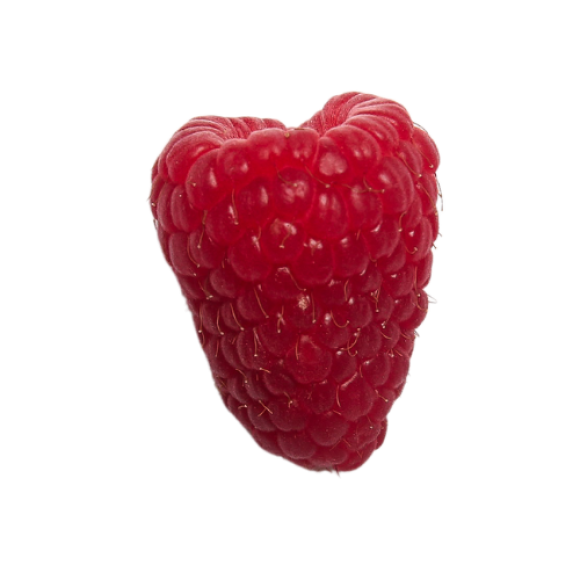 Raspberry is rich in nutritional components. Their use is considered the best way to strengthen the immune system. Our raspberries are sweet, gentle in texture, and taste better than ever.
ALL ABOUT TASTE
The unique Rock Berry raspberries are harvested from July till October.
We have chosen to cultivate raspberries of leading species that yield huge, aromatic, tasty, and durable raspberries.

By selecting Dutch high-value species, we ensured to please even the most challenging customers.


Aside from paying attention to quality, we also focus on the sustainability of our company's operations. It is worth noting that our intensive gardens are eco-friendly and do not cause any harm to the environment.

Our plants yield high-value raspberries, which stay fresh for up to 14 days.

The raspberries are suitable for exporting and offering extended shelf life to our local partners.

After taking the raspberries home, store them in the fridge between at +4 degrees C to keep them fresh. Whenever you want to enjoy the full palette of our raspberries' taste, bring them to room temperature and wash them just before eating.
Usefulness

of Raspberries
Raspberries contain a lot of nutrition in their tiny bodies, which are beneficial for our organisms in various ways.
Raspberries have anti-inflammatory, antipyretic, antiperspirant, and analgesic properties and can even replace aspirin.

Raspberries lower blood pressure and cholesterol levels in the blood and treat atherosclerosis.
These berries are used to improve digestion, increase appetite and are recommended in cases of diarrhea and vomiting.
Thanks to the Vitamin C they contain, raspberries promote collagen production, prevent wrinkle formation, and repair skin damage from the sun.
Since raspberries are filling and are low in calories, their frequent use aids weight loss.
Raspberries strengthen the walls of blood vessels, and it is recommended to include them in the diet of patients with heart issues
Why
Choose

Rock Berry Raspberries?
Gentle

Fresh

Sweet

Unique